Fully Furnished - Monthly, Weekly, or M-F Houses and Apartments!
Are you or your employees tired of staying in expensive extended stay hotels without the conveniences of home? Want to be closer to the jobsite for a fraction of the cost?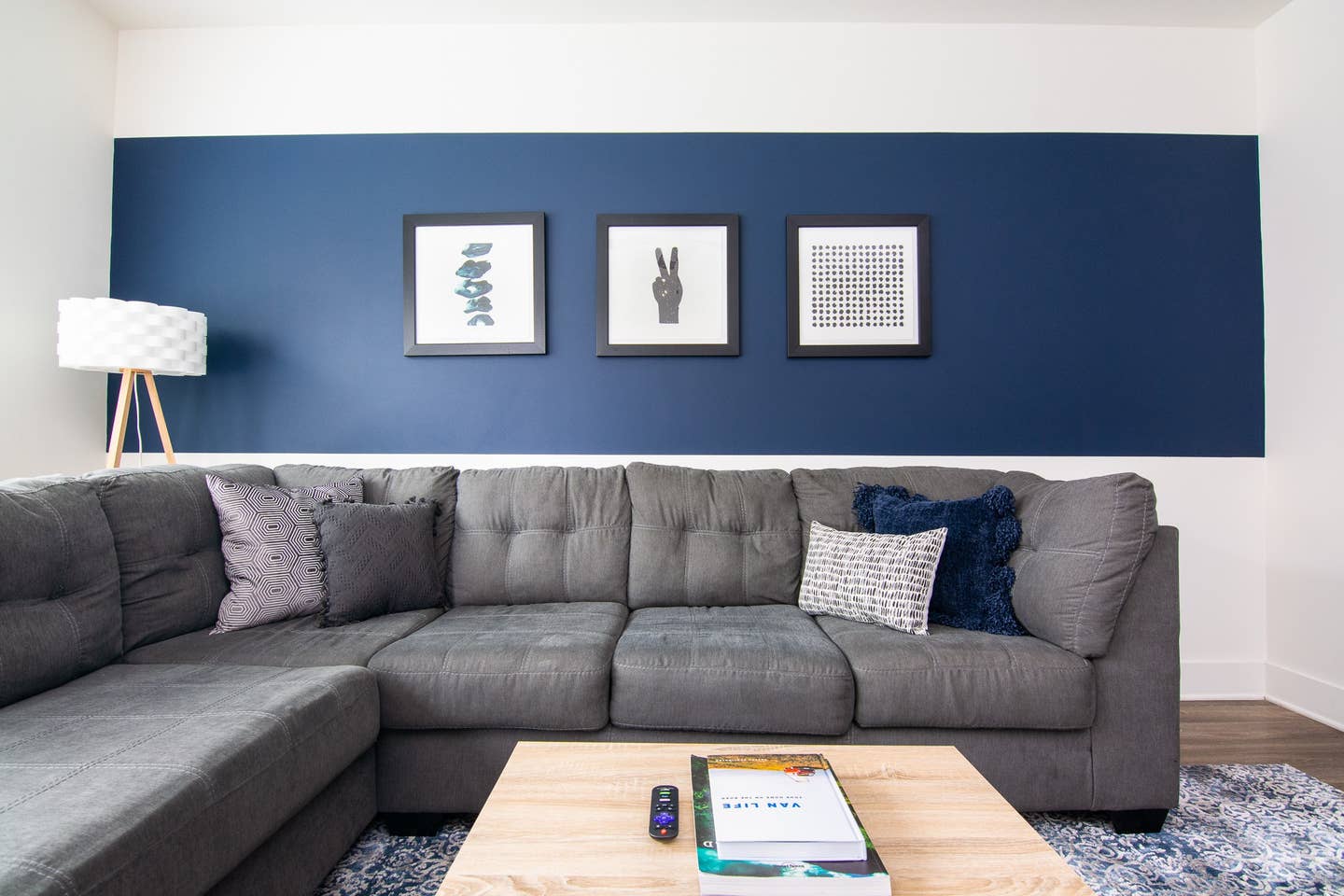 We offer fully furnished rentals in Nashville, within 1-2 miles of Downtown, Midtown, and The Guch. We add flexibility to accomodation by working with you to set the rental term. Only need a place to stay from Monday to Friday for few months? Stop overpaying or having to stay somewhere different every week. Give us a call today!
-Pool and lounge area (some units)
-Weekly cleaning services (optional)
Give us a call today to find the perfect solution for you or your team!